The 5280 Fellowship is a 9-month professional development and spiritual formation program helping Christian professionals serve God, neighbor, and society through their work.
In July 2021, we accepted our next class of Fellows. After our opening retreat in September, these Fellows will meet regularly in smaller discussion cohorts through our host churches. Below are the Fellows who will learn, discuss, and grow together.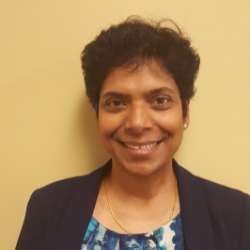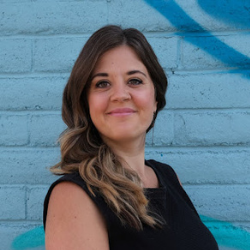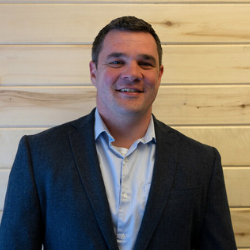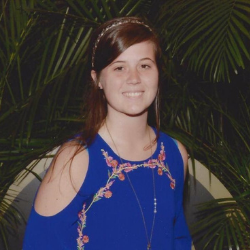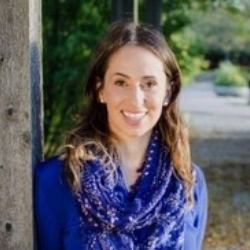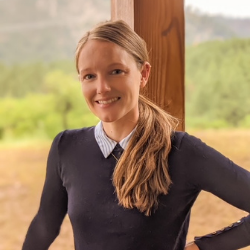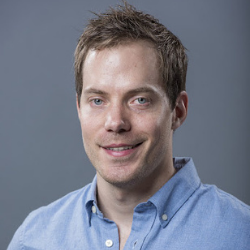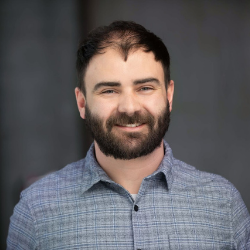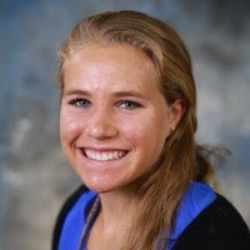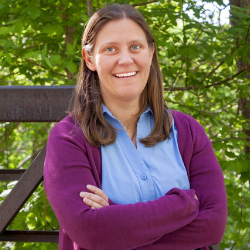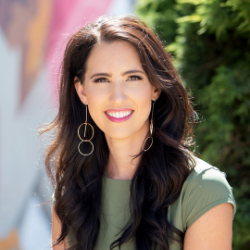 Interested in learning more about the 5280 Fellowship or applying for future classes? Join our mailing list! Applications for the next class of fellows open in Spring 2022, and you'll be the first to know about dates, details, and application deadlines.